Cryptocurrency April 2018 - Cryptocurrency Conference Homepage
Thank you for your participation! we hope to see you next year in our second Cryptocurrency Conference – Law and Regulation, to be held on April 11th , 2019.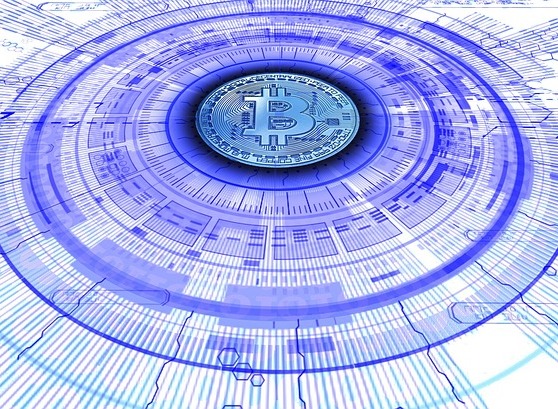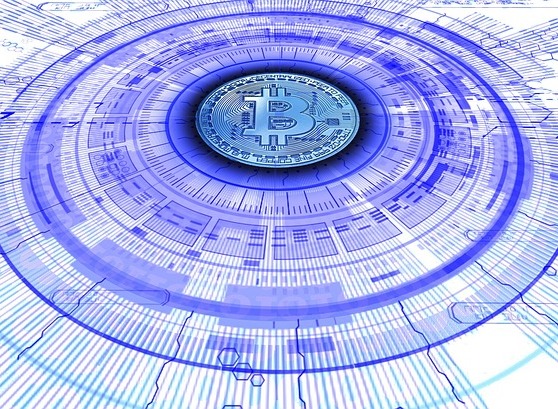 Details
The most recent news about crypto industry. Latest news about bitcoin, ethereum, blockchain, mining, cryptocurrency prices and more.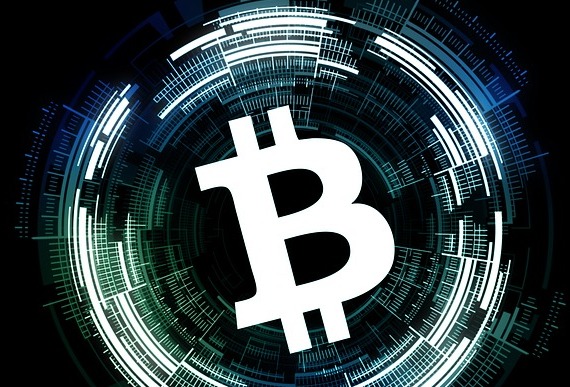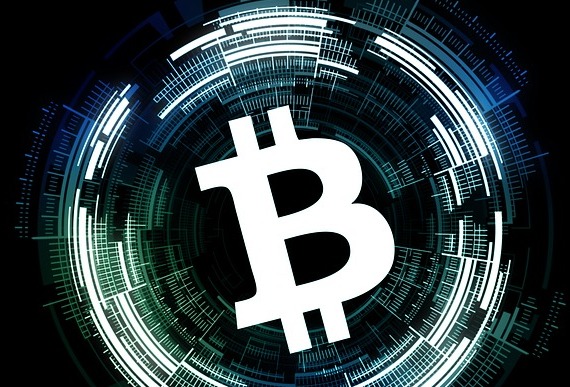 Presentations 1
Alon Muroch-Legal challenges for an ICO graduate
Presentations 2
Andrea Gritsch-ICOs & token sales on the blockchain - how European lawmakers and regulators treat them
Presentations 3
Assaf Leshem-A global overview of taxation on cryptocurrencies
Contact us and Switch
The presentations are not intended to be any legal or financial counseling and merely provide general aspects for the issue presented. No responsibility shall be taken on any reliance upon the said in the presentations.